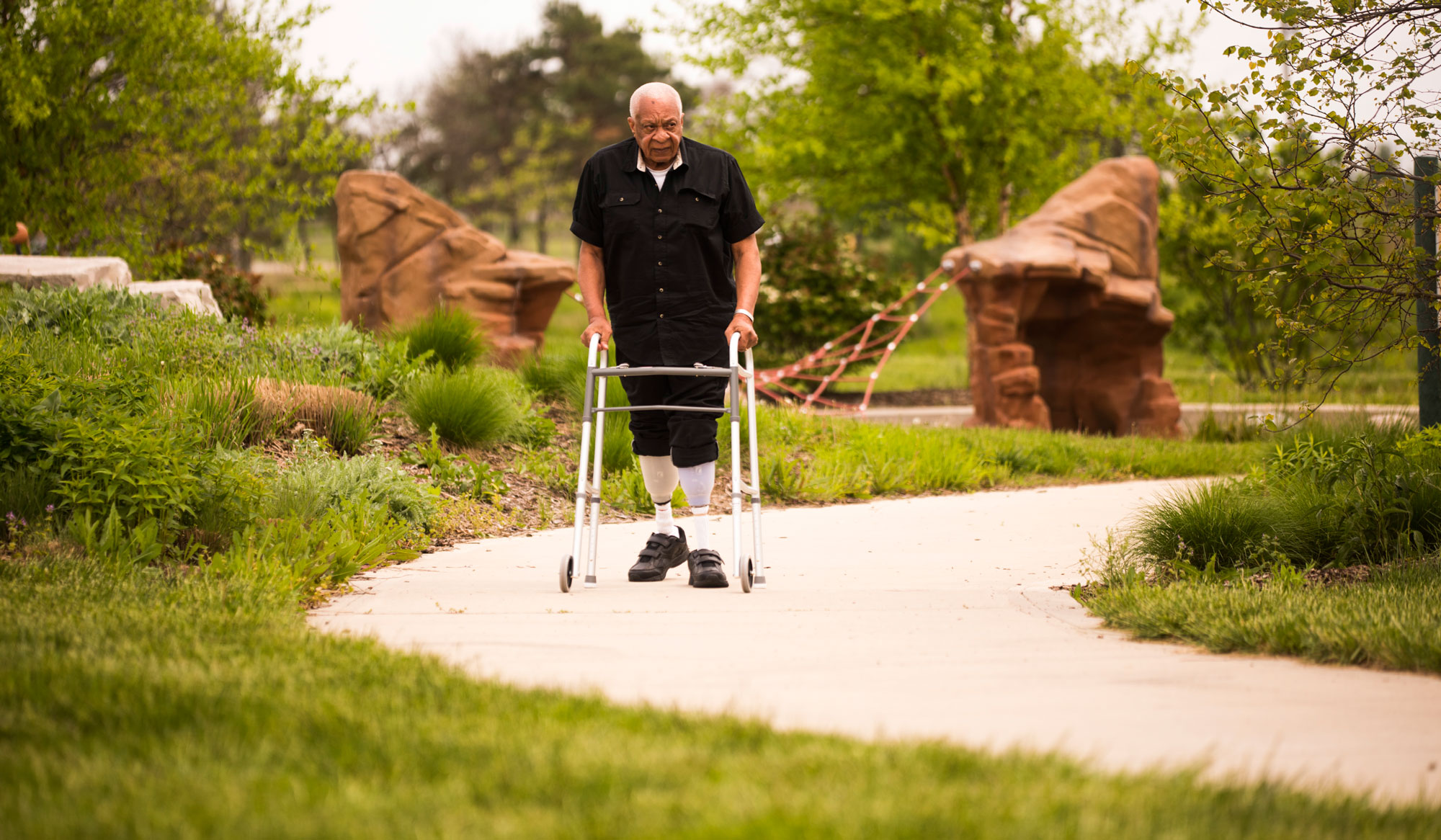 Who We Are.
At Omni, we take immense pride in dedicating our lives to crafting prosthetics and orthotics that help others live theirs. And the results are extraordinary.

Testimonials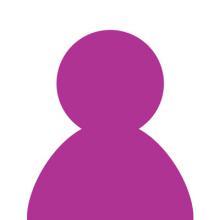 Bob and I have known each other for many years going back to when he was just learning the business. When he opened Omni in Champaign I made the decision to start using him for my prosthetic needs and have never regretted it. His staff is the greatest and he and his team work diligently in doing the best job possible. They work with you until you are completely satisfied and happy with the prosthesis.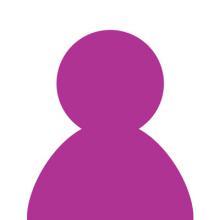 Omni has always been there for me since my amputation. They truly care about their patients and have excellent customer service. Making the transition to being an amputee is difficult ! It's good to have such caring compassionate people such as Omni to make it easier.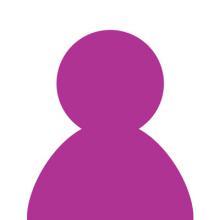 I would (and have) recommended to anyone with an orthotic problem -- they must go to Omni if they want to live a productive life. The slogan of the company, "Where the QUALITY of life comes first" is absolutely their true motivation.